 Powerful Women in Science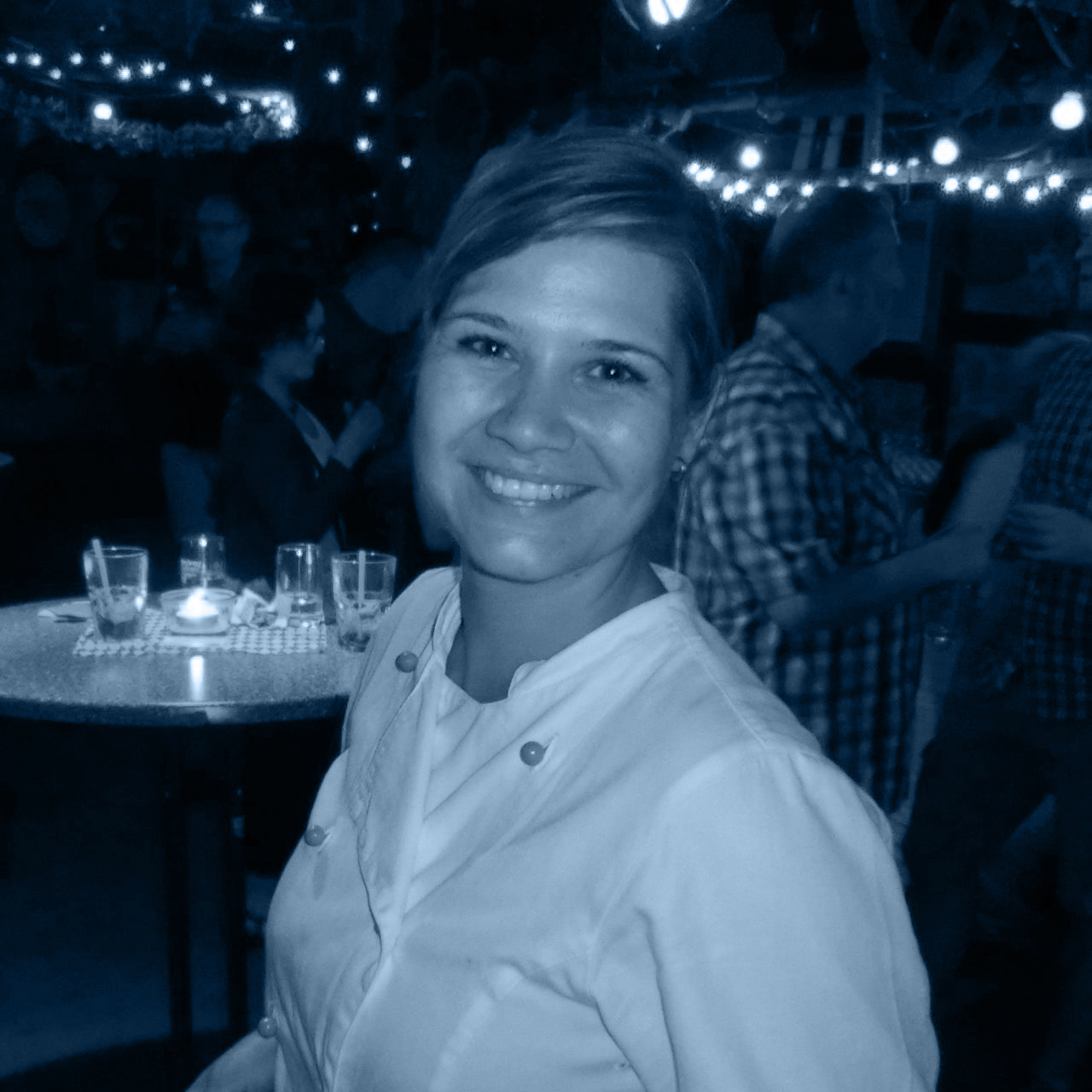 I successfully completed my professional training as a cook in 2010 at the "Grüner Baum Warmbronn" and even then I supported my grandfather's catering business. My grandfather is a master butcher and taught me a lot about the butcher's trade. So the course was set for the good plain Swabian cuisine.
After the training I worked in different hotels and restaurants to refine my skills. In 2013 I completed a further qualification as a consultant for organic gastronomy and one year later I successfully passed my examination as chef de cuisine. Since then I have been working fully for my own company "Küchengeflüster".