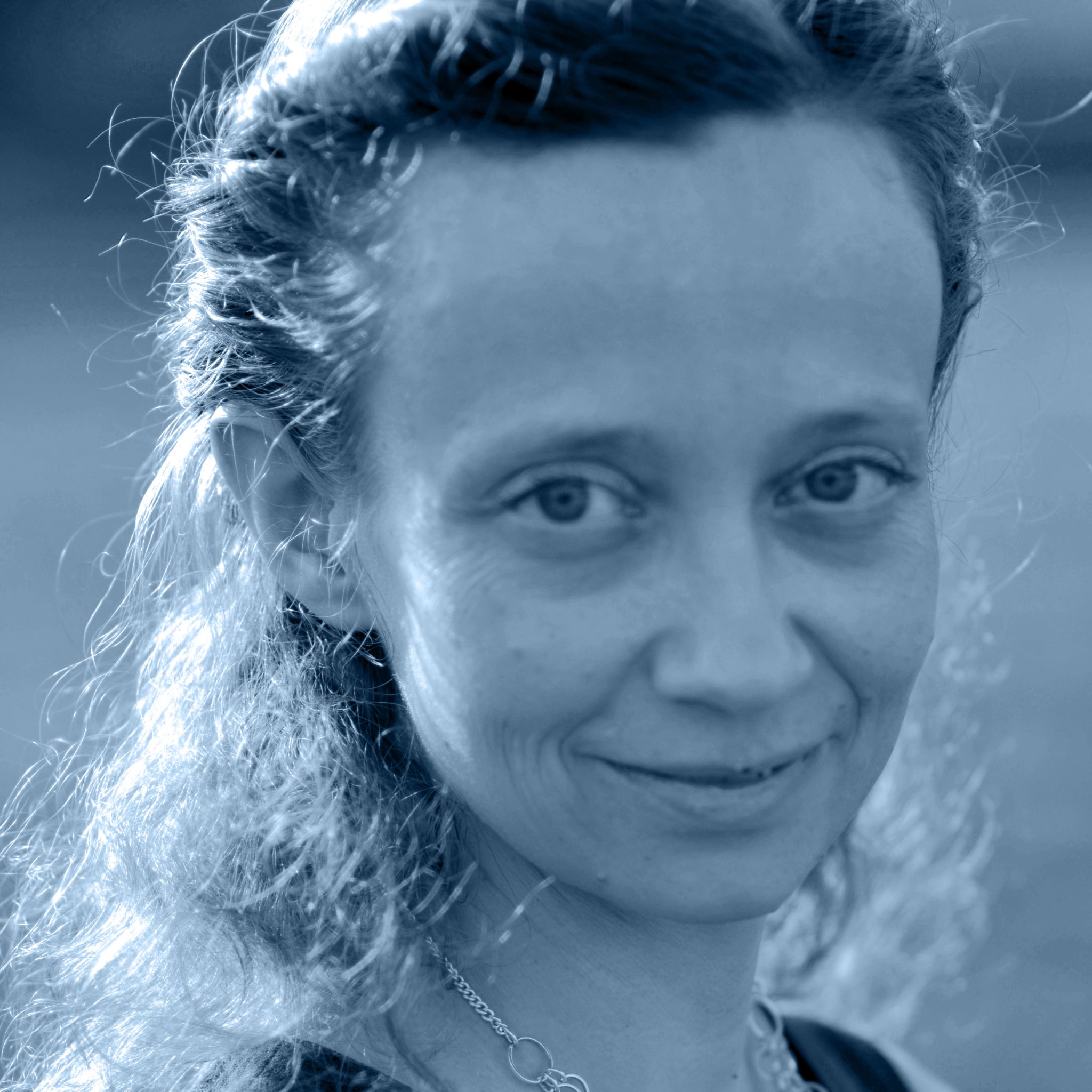 Anastasia August is a mathematician and researcher at KIT in the field of new With a passion for explaining scientific concepts in simple words, she is successfully engaged in the field of science communication. She has won numerous regular science slams throughout Germany, qualified for the German Science Slam Championship in 2014, won the Woman in Science Slam in Cologne in 2015, won the second place at the FameLab in 2015, and the second place at the Science Slam in 2018. For years, she has been inspired to explain complex contents in an entertaining and simple way by her children as she wants to give understandable answers to each of their questions. In her lecture, she explains how to capture and store the heat of the sun using methods based on the heat storage principle of the polar bear.
I am pursuing my PhD at the Institute for Modelling Hydraulic and
Environmental Systems (IWS), University of Stuttgart since June 2018. I
am deeply interested in Water and Environmental Issues, especially in
groundwater modelling domain, which is why I did my MSc. in WAREM
programme at the University of Stuttgart . In particular my present work
focuses on selecting between different models for making predictions, in
case of gas migration in soils. Besides this, I spend my free time
painting, singing, travelling and occassionally reading fiction.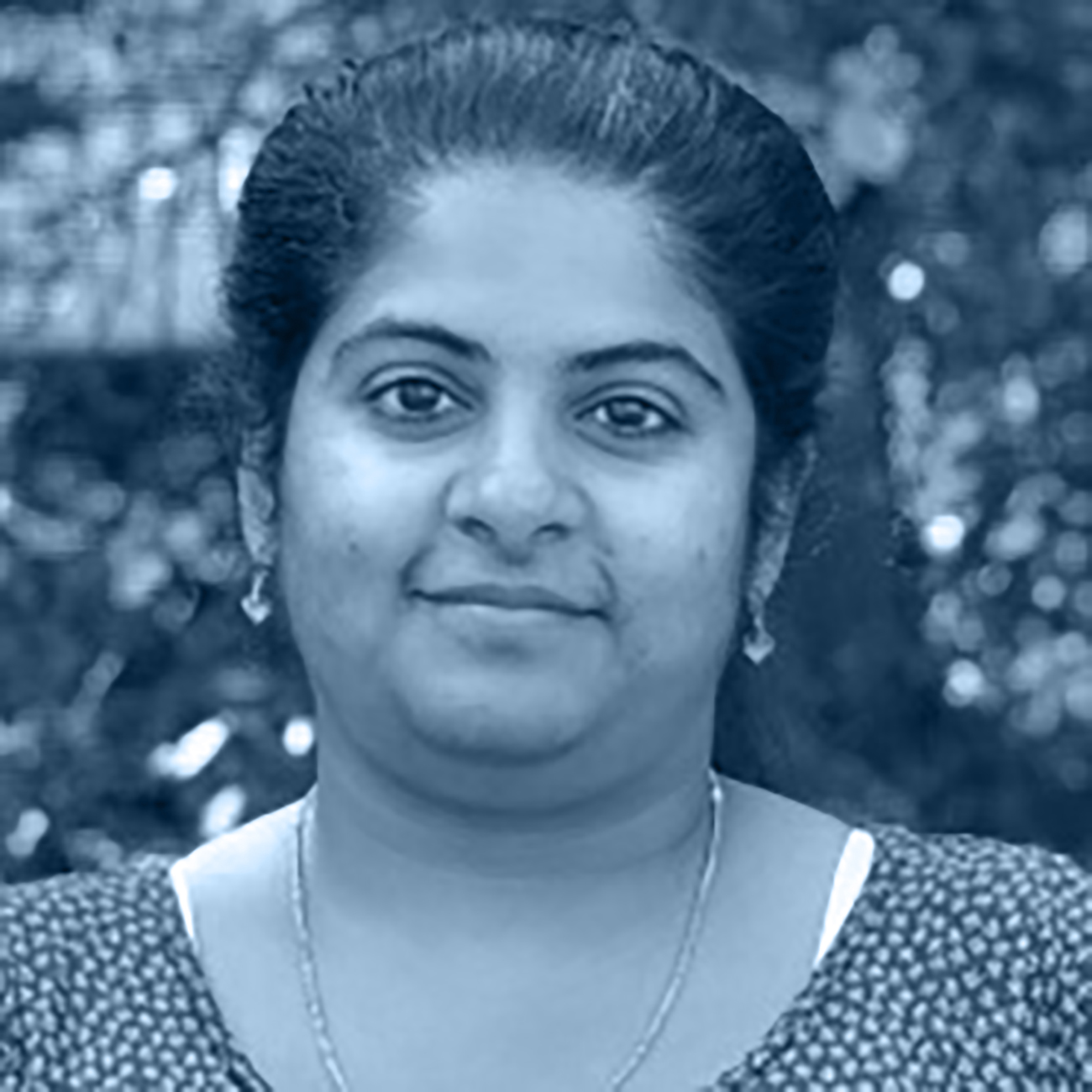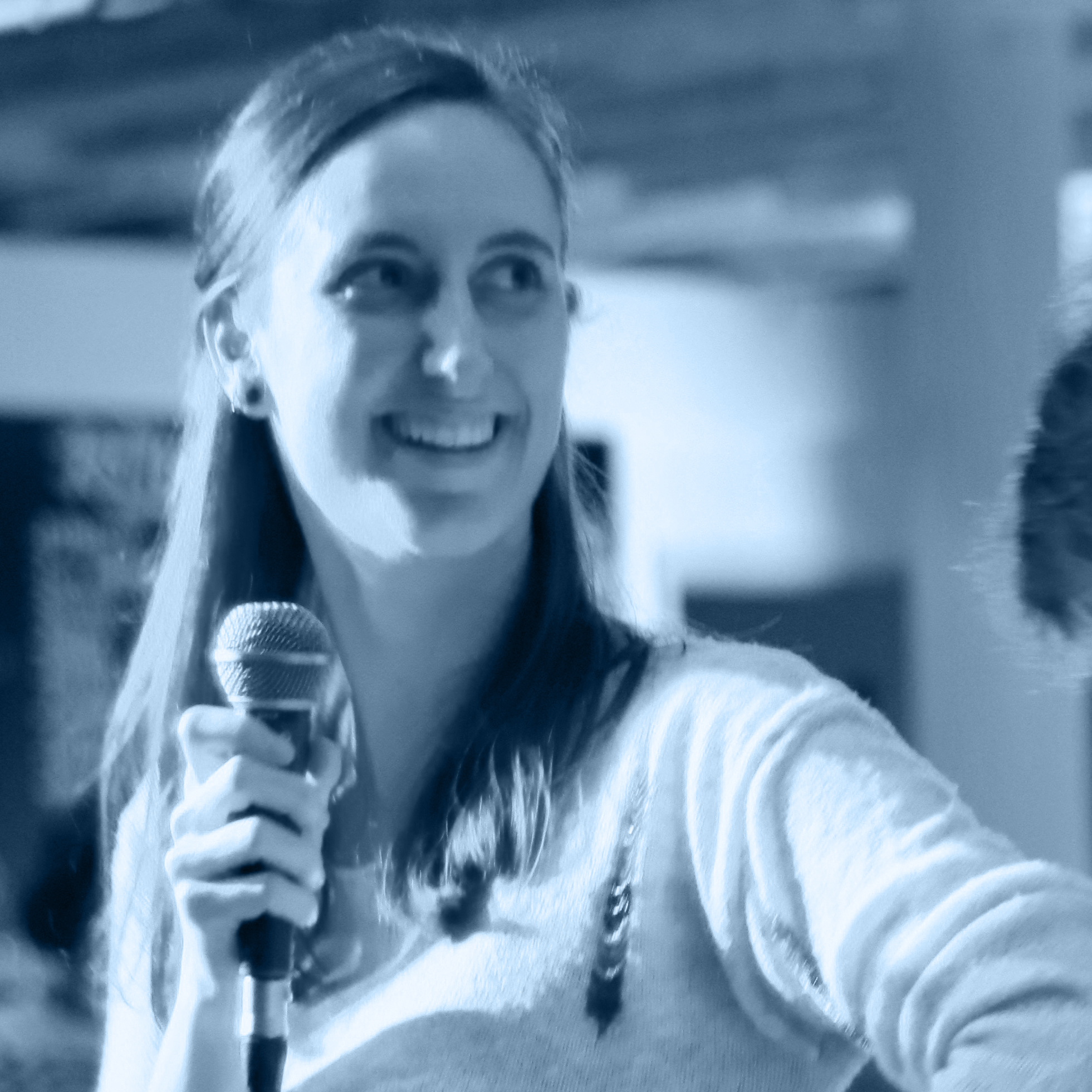 Lisa Ringena is a PhD student at the University of Heidelberg, majoring in experimental atom physics. However, in her free-time she likes to talk about science on stages and organize (and participate in) Pub Quizes.
The title of her performace is: Hunting for Tracers in Water – An atomic physicists perspective